Stem Cell
Regeneration
Therapy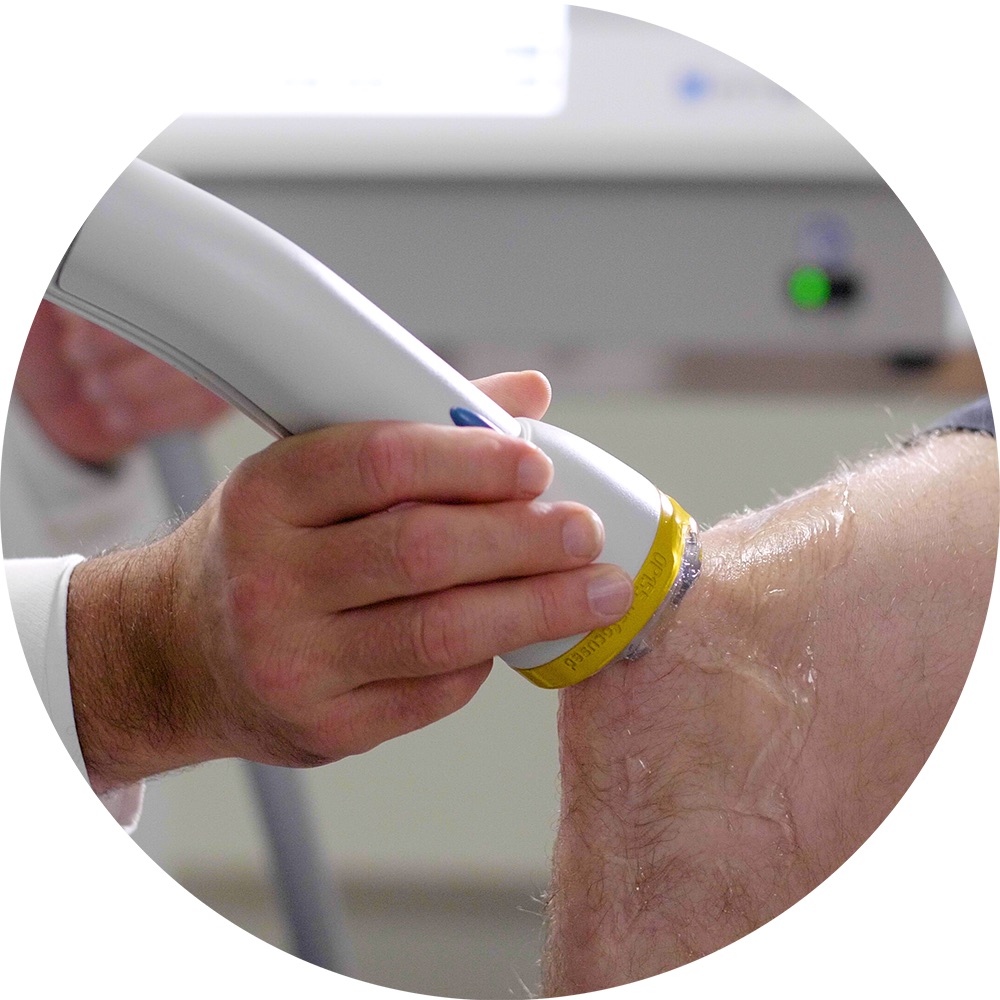 ABOUT

STEM CELL REGENERATION THERAPY

Here at Flex Fitness we offer a FDA clinically-proven treatment option that is backed by scientific research and designed to provide targeted and effective pain relief.
WHAT IS SOFTWAVE TRT STEM CELL THERAPY?
SoftWave TRT Stem Cell Therapy is a non-invasive and painless procedure that harnesses the regenerative properties of stem cells to help your body heal naturally with a 93.8% recovery rate. Our advanced technology uses low-intensity shockwaves to stimulate the release of stem cells from your body's own reserves and direct them to targeted areas that need repair or rejuvenation.
MEET YOUR PRACTITIONER
Angela is a Nationally Certified Massage Therapist a Softwave TRT expert and a Integrative Holistic Energy Practitioner with 17 years of experience. She has studied with renowned teachers from all over the world to learn a variety of holistic disciplines. Her practice includes a community of Professional Athletes, Celebrities and any individual who is committed to their optimal health and self-discovery. Angela has owned successful businesses in Maryland, Florida and now Southern California. She has dedicated her life to the pursuit of knowledge as it pertains to your physical healing.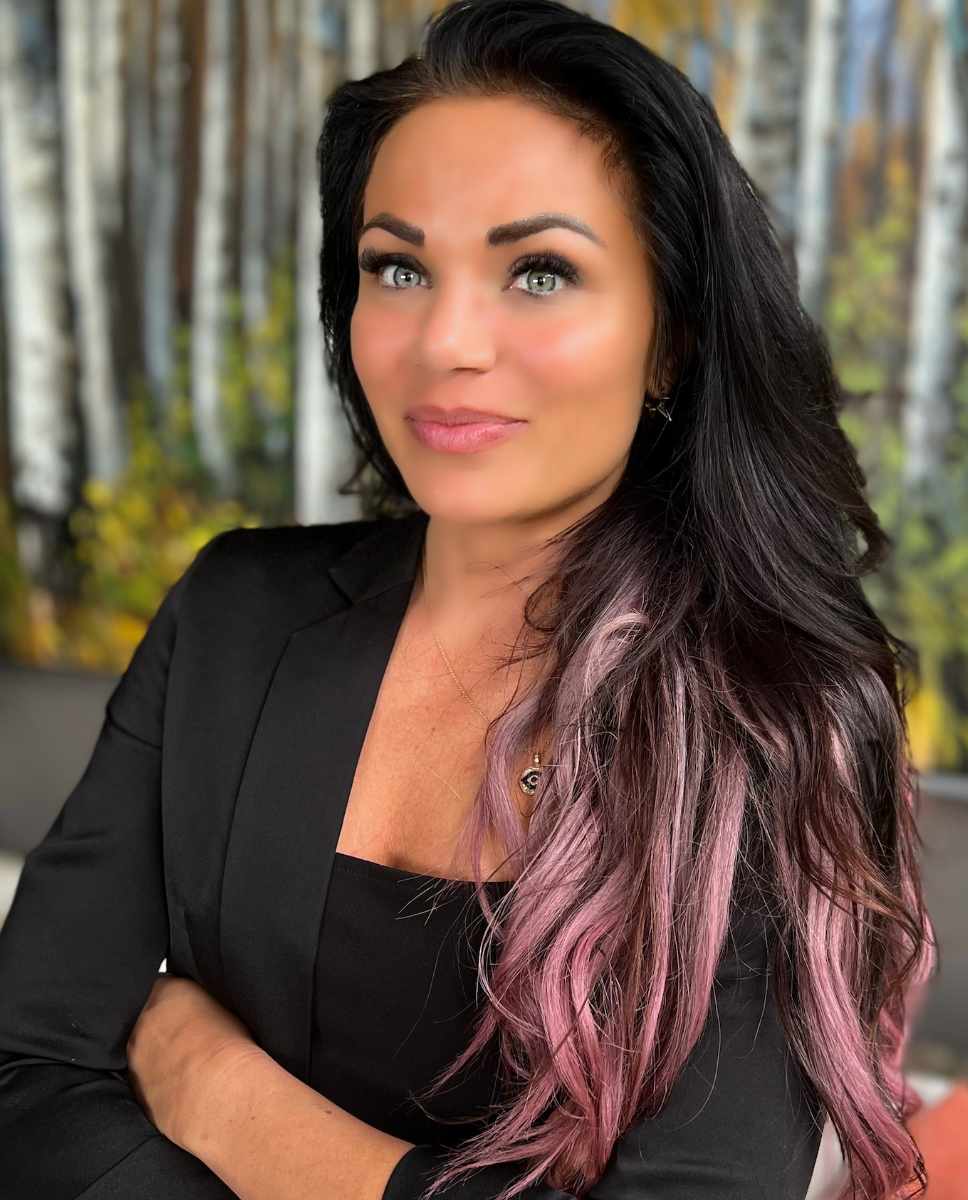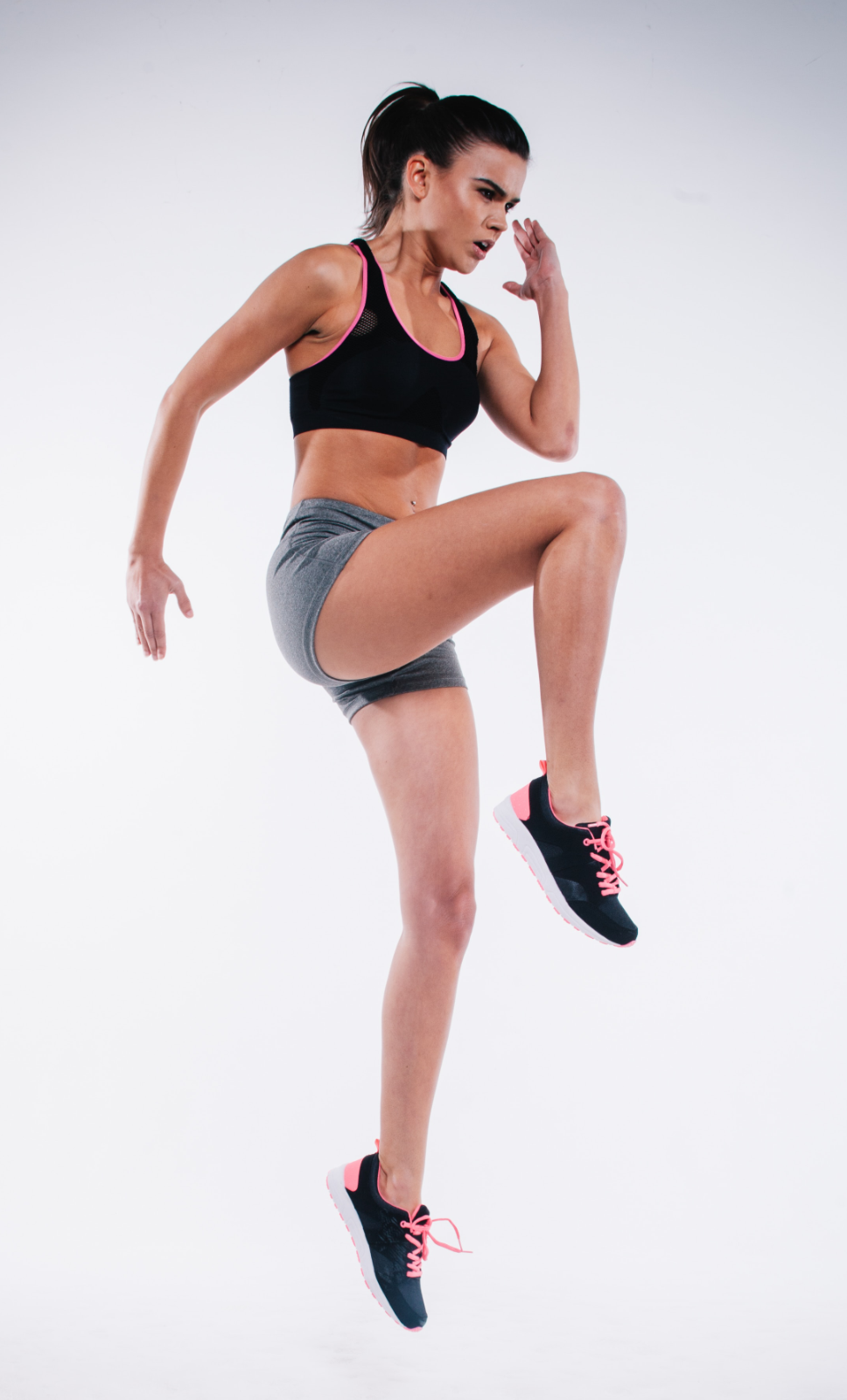 BENEFITS OF SOFTWAVE TRT STEM CELL THERAPY:
Enhanced Healing: SoftWave TRT Stem Cell Therapy accelerates the healing process by increasing blood flow and promoting the production of new blood vessels, which helps deliver vital nutrients and oxygen to damaged tissues. This can be particularly beneficial for individuals recovering from injuries, surgeries, or chronic conditions.
Tissue Regeneration: Stem cells have the unique ability to differentiate into various types of cells, including muscle, bone, cartilage, and skin cells. SoftWave TRT Stem Cell Therapy promotes tissue regeneration by activating and mobilizing your body's own stem cells, helping to repair and rejuvenate damaged tissues and improve overall function.
Non-Invasive and Safe: SoftWave TRT Stem Cell Therapy is a non-surgical and drug-free treatment option, making it a safe and minimally invasive alternative to traditional therapies. It does not require any incisions, anesthesia, or downtime, allowing you to resume your daily activities immediately after the session.
Customized Treatment: Our experienced and trained practitioners will tailor the SoftWave TRT Stem Cell Therapy to your specific needs and condition. Each session is personalized based on your medical history, symptoms, and goals, ensuring that you receive the most effective and individualized care possible.
Long-lasting Results: SoftWave TRT Stem Cell Therapy provides long-lasting results by stimulating your body's natural healing mechanisms. As your own stem cells continue to regenerate and repair tissues, the benefits of the treatment can continue to improve over time, with reduced pain, increased mobility, and improved quality of life.
SPORTS


NUTRITION

Shop our brands of high-quality supplements and sports nutrition. We have a wide variety of products including our very own GOAT High Performance Pre-Workout powder.