PERSONAL TRAINING CLIENTS
FREE
GUEST & NON-MEMBERS
30 Mins – $25
1 Hr – $40
MEMBERSHIP DAY USE
1 Hr Daily Use = 25 per month
PREMIUM TIME
1 Hr – $40
Additional time – $100 Hr
Maximum 2 people capacity.
Must deposit payment 24hrs in advance to reserve time slot.
All payments are final and will not be refunded if not canceled 24hrs in advance.
Scheduling is first come with priority scheduling going to Flex Fitness Staff.
Membership day use is open to availability only and must be scheduled 24hrs in advance.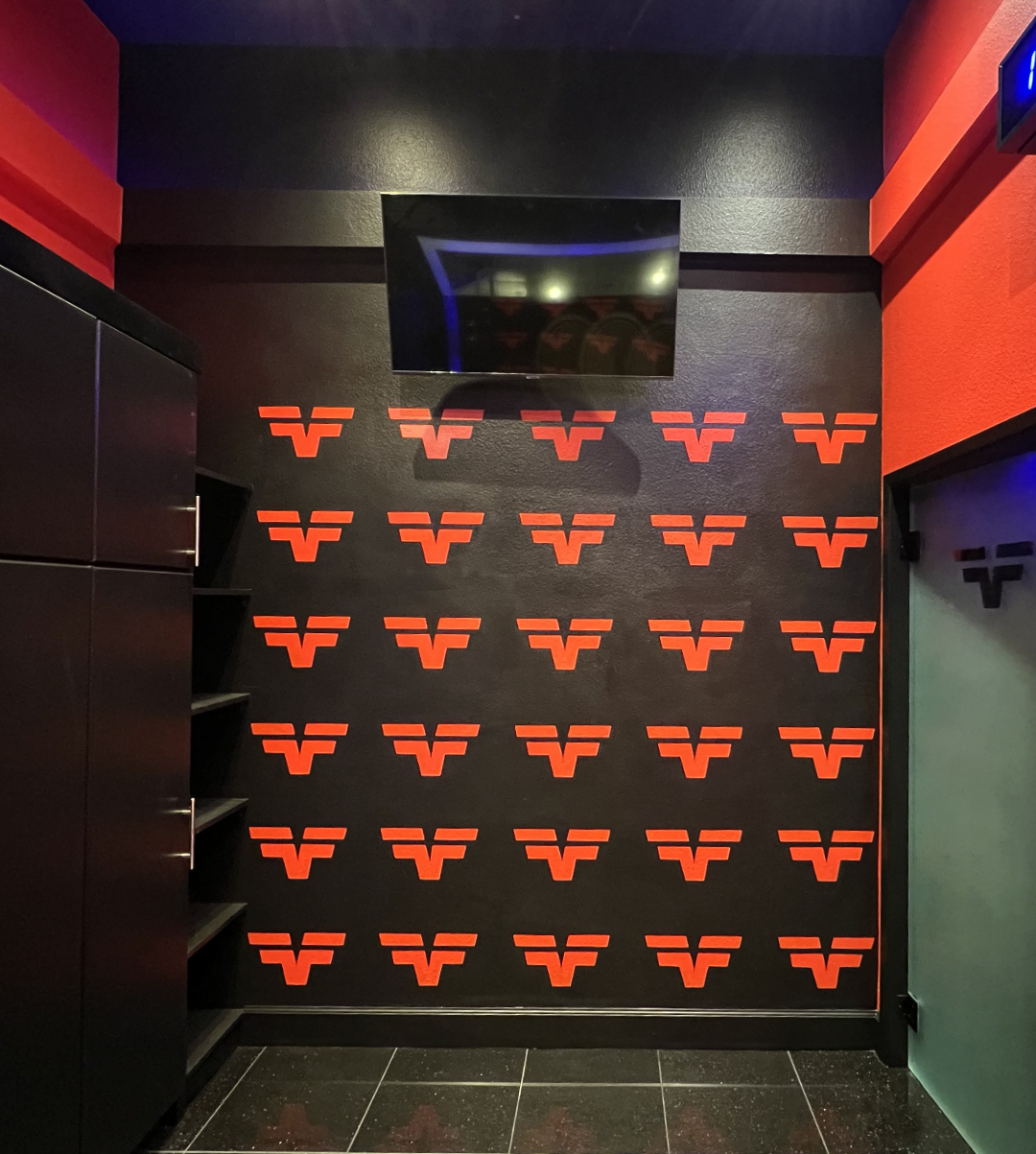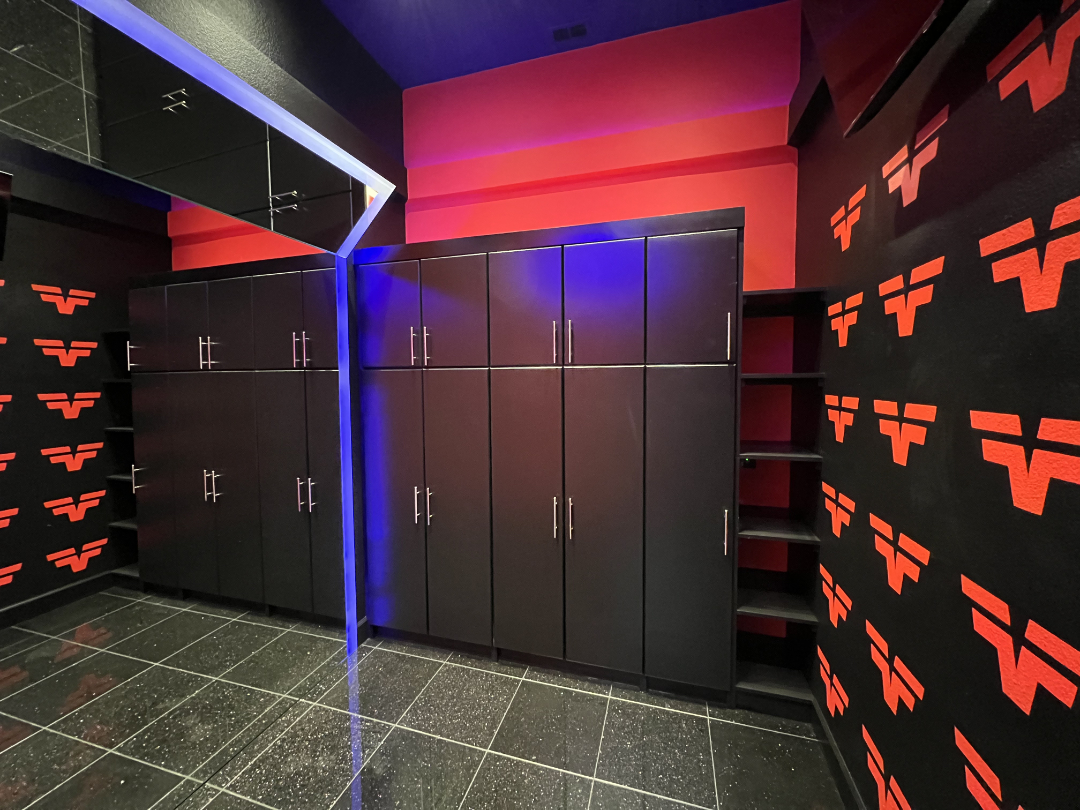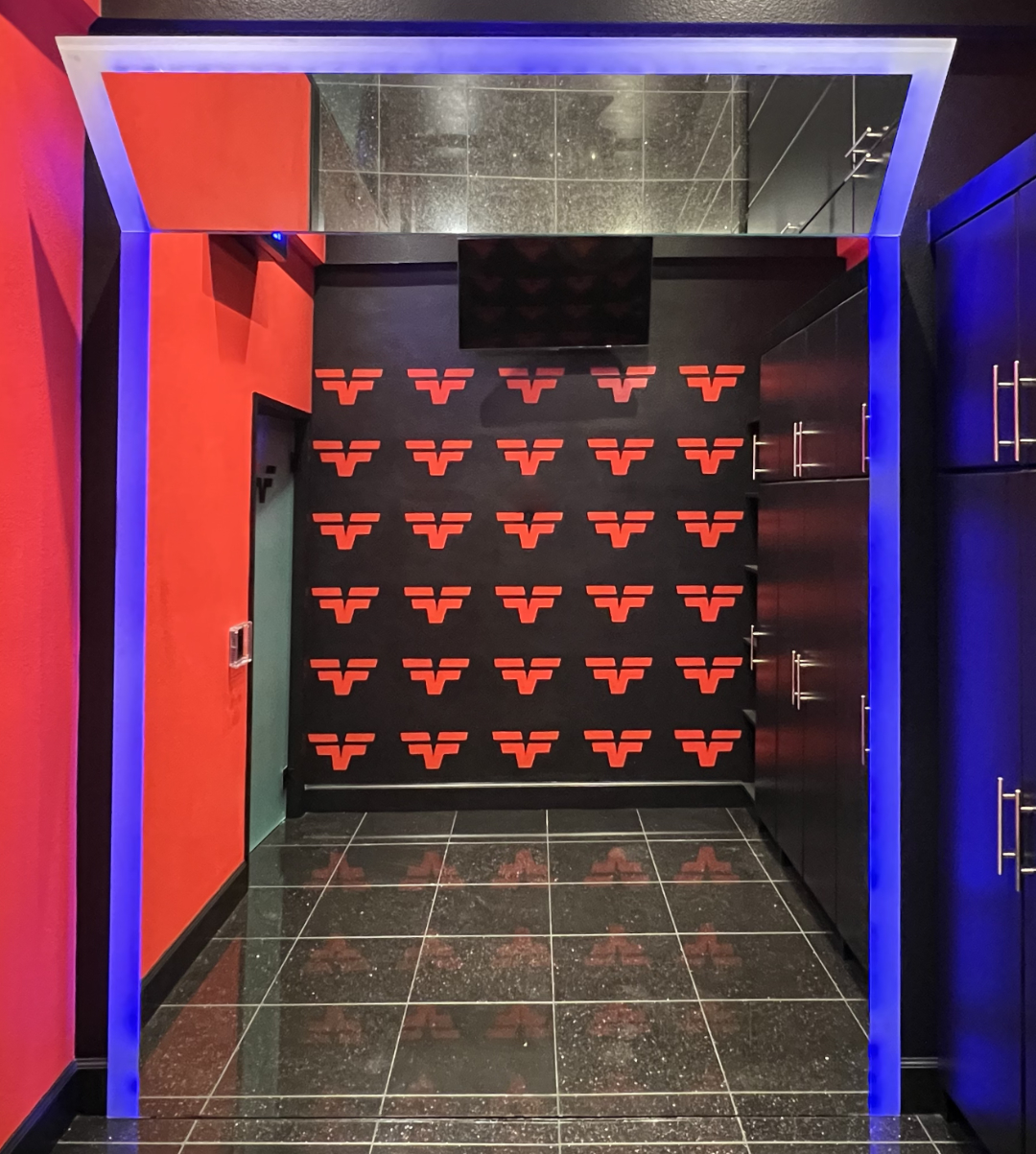 SPORTS


NUTRITION

Shop our brands of high-quality supplements and sports nutrition. We have a wide variety of products including our very own GOAT High Performance Pre-Workout powder.