Personal Training
Join our professional training program
ORANGE COUNTY'S FINEST
PERSONAL TRAINERS
Fitness is Orange County's premier gym for your fitness training and workout routines. We have been voted the #1 gym in the OC. It's the perfect gym for everybody and anybody. We also specialize in athletes, bodybuilders, models, and anybody who professionally competes.  We are the gym for you if you are looking to get serious about your training to build strength and a toned physique. 
The right personal training program will vary from person to person. Everyone has their own unique reasons for wanting to work out and eat better, and everyone starts at a different level of health and fitness. Our premium fitness center is located in Laguna Hills, Ca. We provide expert personal training. All of our athletic trainers are nutrition specialists and can help with a personal diet plan for our valued fitness-centered clients and members.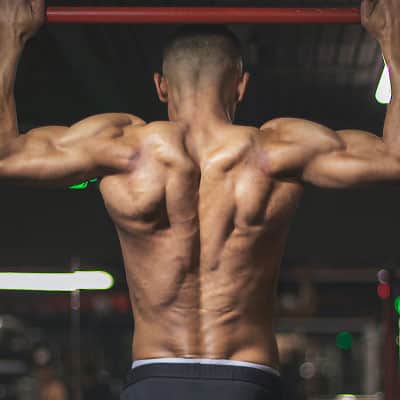 Strength
Increase bone density, build strength, and prevent injury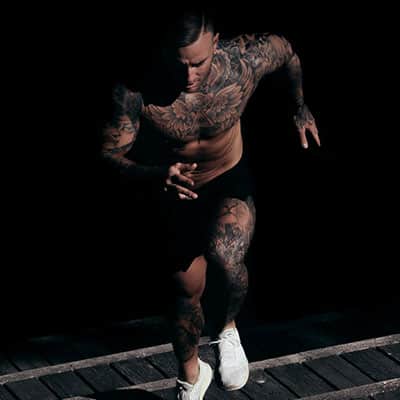 Speed
Speed drills, cardio intervals, bodyweight training, explosive movements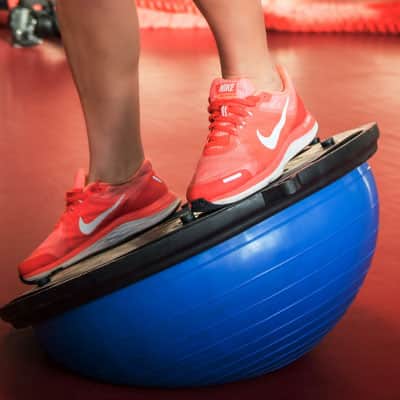 Core Strength / Balance
Find your center, flexibility, unconventional core work, stability, balance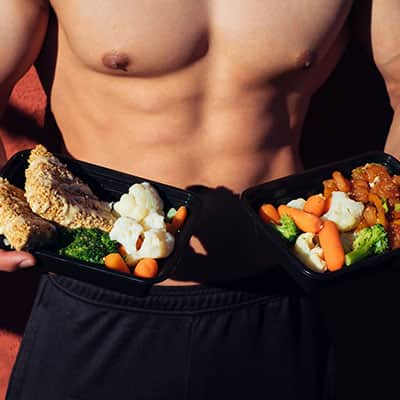 Nutrition
No Starving Required, lose weight, nourish your body, increase longevity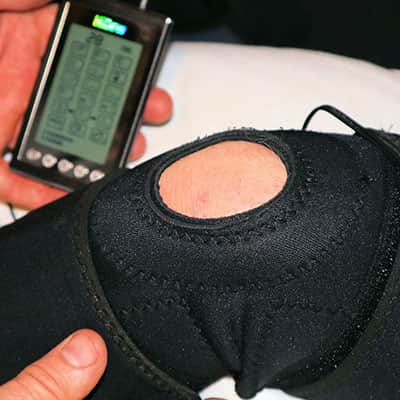 Rehabilitation
Stretching, increase circulation, reduce pain, improve your range of motion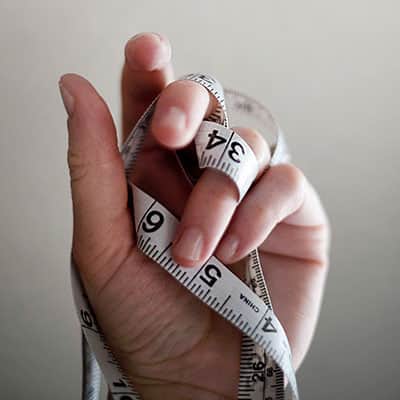 Weight Loss
Lose weight, tone your muscles, resistance training, fat-burning cardio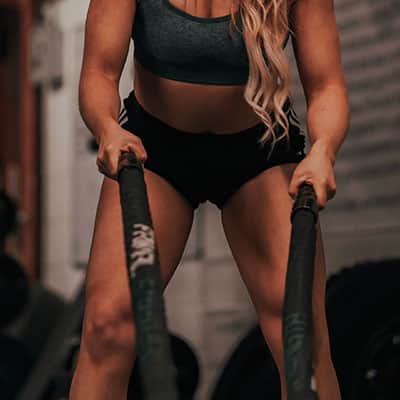 Endurance
Push yourself, fast-paced resistance training, cardio intervals, core work
Muscle Tone
Gain size, lose weight, tone your muscles, resistance training
MEET YOUR
FLEX FITNESS

PERSONAL TRAINERS

Personal trainers here at Flex Fitness will create a personalized program just for you based on your individual goals. We stand to empower those who seek to improve their lives through fitness. Our atmosphere and music will fuel your motivation and dedication the second you walk through the door. We aim to provide you with the hardcore environment that is going to push you beyond your limits.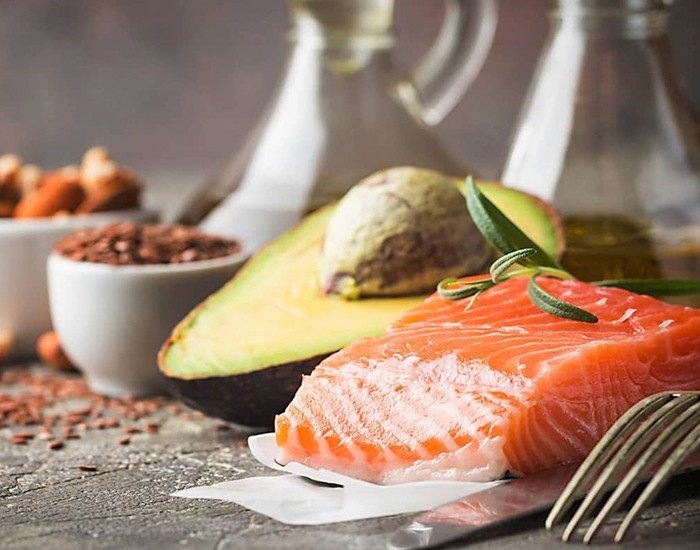 TONY NAMMARI
By combining his extremely high standards, strong work ethic, and years of experience. Tony Nammari, the founder of Flex Fitness, has created Orange County's Premier Bodybuilding gym. Flex Fitness was born from a desire for something more and to provide something better.
SPORTS


NUTRITION

Shop our brands of high-quality supplements and sports nutrition. We have a wide variety of products including our very own GOAT High Performance Pre-Workout powder.