GET STARTED ON YOUR
PATH TO SUCCESS

ON THE STAGE

From day one to when you step on stage, we will help you with perfecting your physique, creating a posing routine, and dialing in the perfect tan. Our competition coaches have many successes in their own competitive careers as well as the successes of the clients we have helped.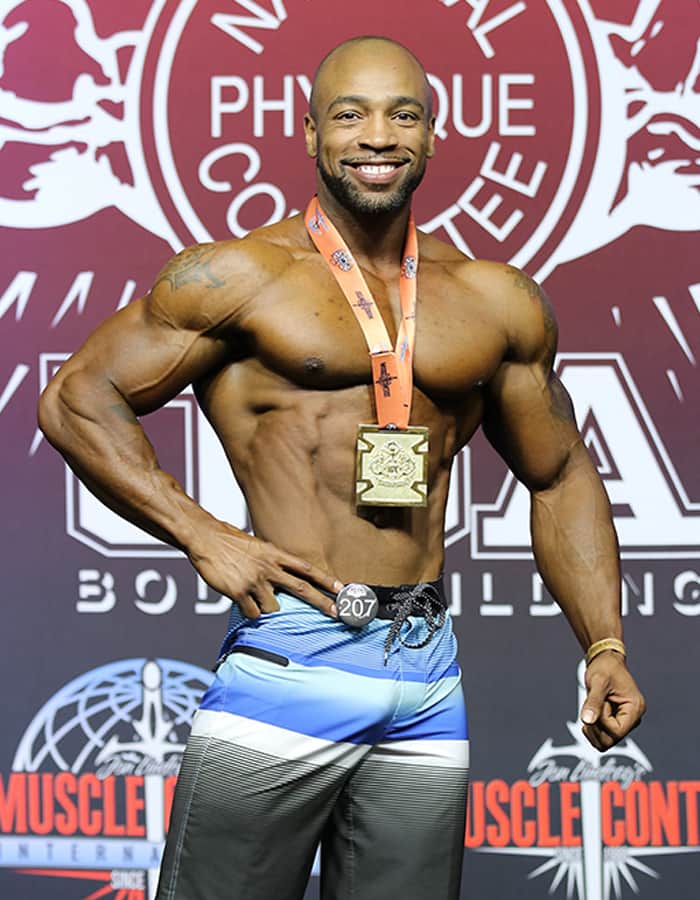 4 Month Plan For Success
Once you have picked a show to compete in, you should mark it on your calendar and count back 16 weeks. You should start preparing at least four months before your contest to allow yourself ample time to introduce diet and fitness changes while minimizing stress on your body.
Home Of The Champions
Detailed Contest Prep nutrition program to take you from off-season form all the way to the stage. Your personalized plan will be designed based on your schedule, training and diet history, your personal metabolic calculations, and the contest condition required for your division and organization.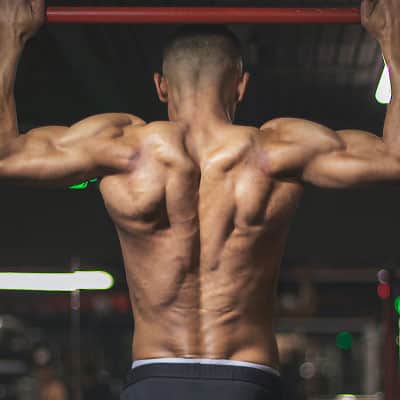 Train Like A Pro
Train like a professional while you work directly with a professional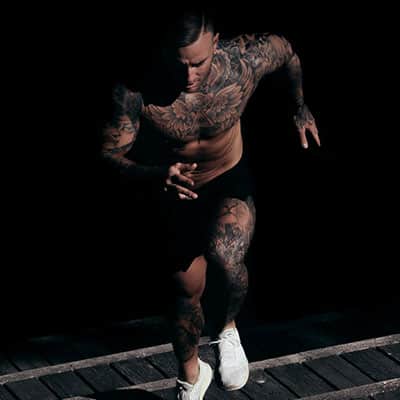 Competition Workout Plan
Customized competition-focused workout plan designed specifically for you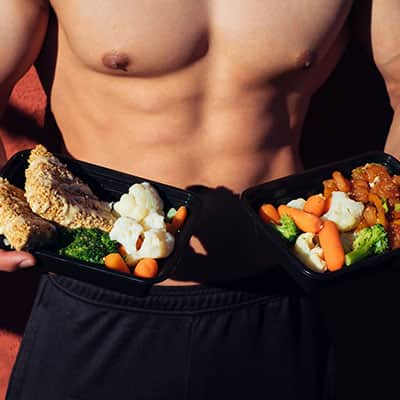 Contest Prep Diet Plan
Custom nutrition and contest prep diet plans that will walk you through every step of the process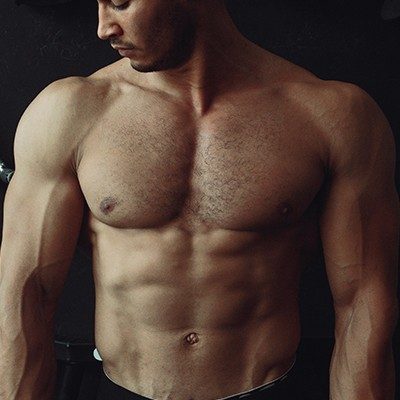 Posing Coaching
No Starving Required, lose weight, nourish your body, increase longevity
SPORTS


NUTRITION

Shop our brands of high-quality supplements and sports nutrition. We have a wide variety of products including our very own GOAT High Performance Pre-Workout powder.