Mackenzie
Professional Trainer
ABOUT

MACKENZIE

My name is Kenzie and I am a certified personal trainer with 3 years of experience, specializing in helping men and women that struggle with gym anxiety.

I am very passionate about helping men and women that feel intimidated or uncomfortable in the gym because that was me at one point. I want you to feel as comfortable, supported, and challenged as I did at the beginning of my fitness journey.

I want to help you look and FEEL your best, inside and outside the gym!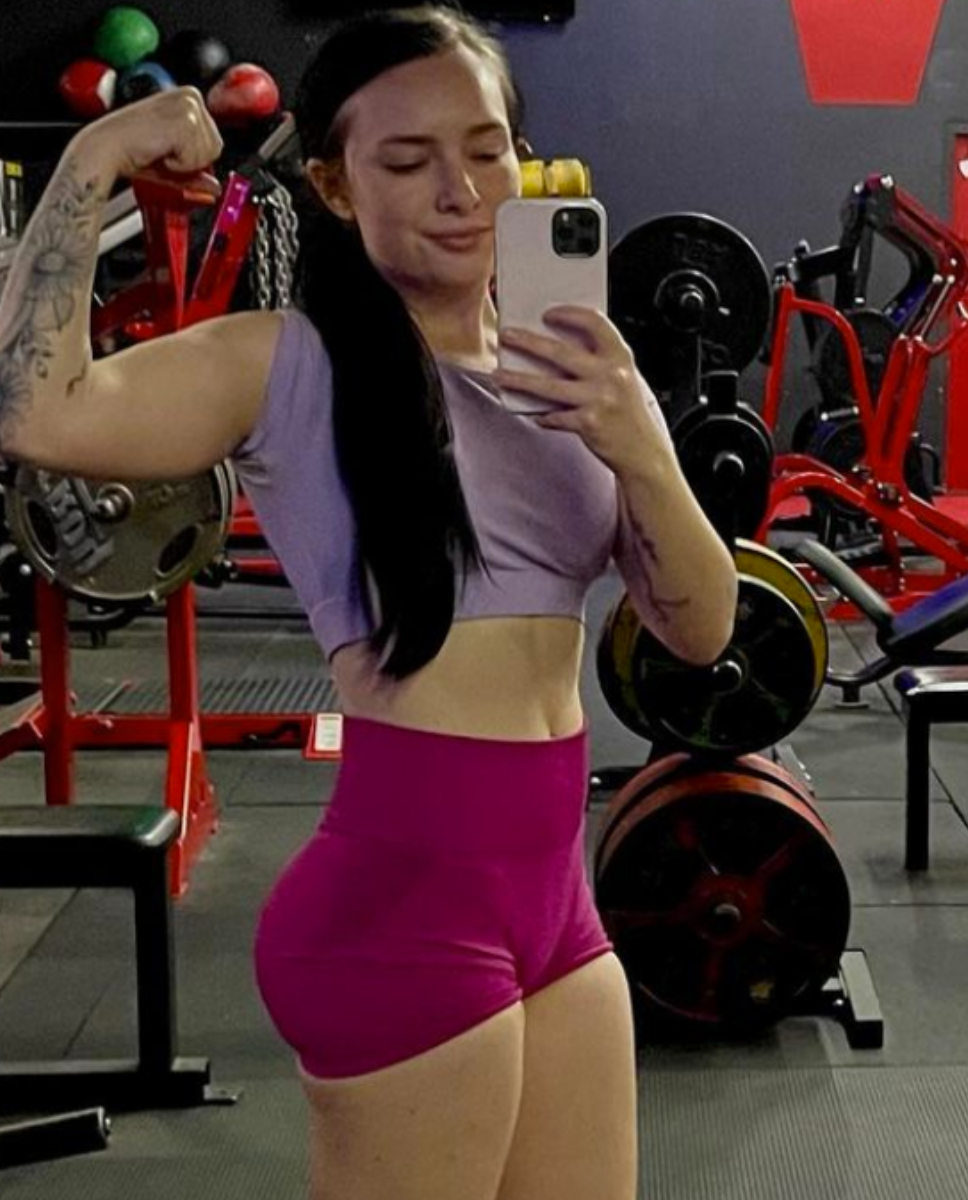 SPORTS


NUTRITION

Shop our brands of high-quality supplements and sports nutrition. We have a wide variety of products including our very own GOAT High Performance Pre-Workout powder.