PROFESSIONAL POSING COACH
ABOUT

CAMRYN

Camryn is a Nationally Qualified Bikini Bodybuilder who has been training for 5 years. Cam had a gleaming start to her bodybuilding career with an Overall title, many First in class wins, and three Top 3 placings on the national stage. In addition to Bikini Bodybuilding, Cam has been a personal trainer for two years with a focus on weight gain, weight loss, and flexible dieting. Shifting her focus into the bodybuilding realm, Cam offers Posing classes to get you ready for the stage.

Cam's Posing Classes will help you find your stage alter ego. Curating and perfecting a routine that best suits your physique, Cam will cover the mandatory Front Pose and Back Pose, and a myriad of Transition Poses.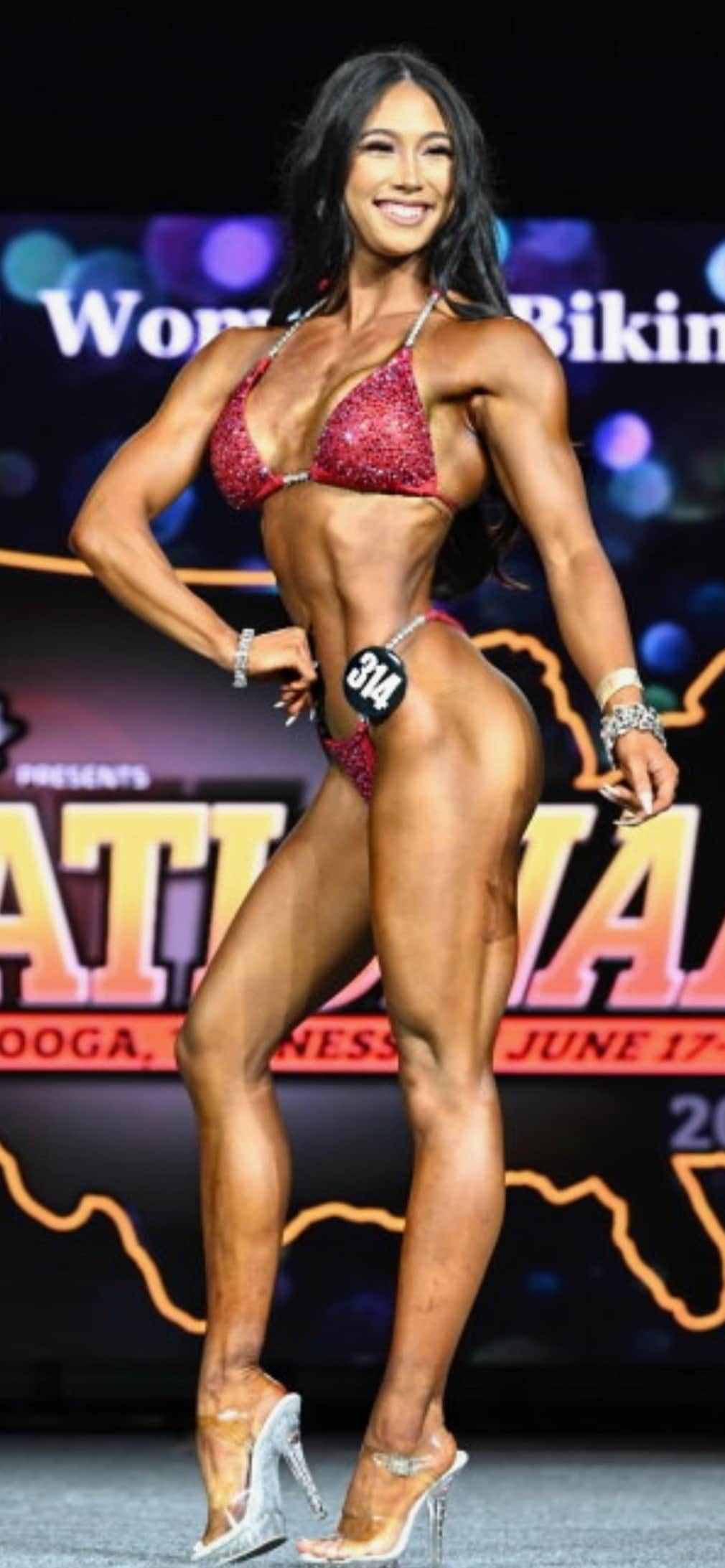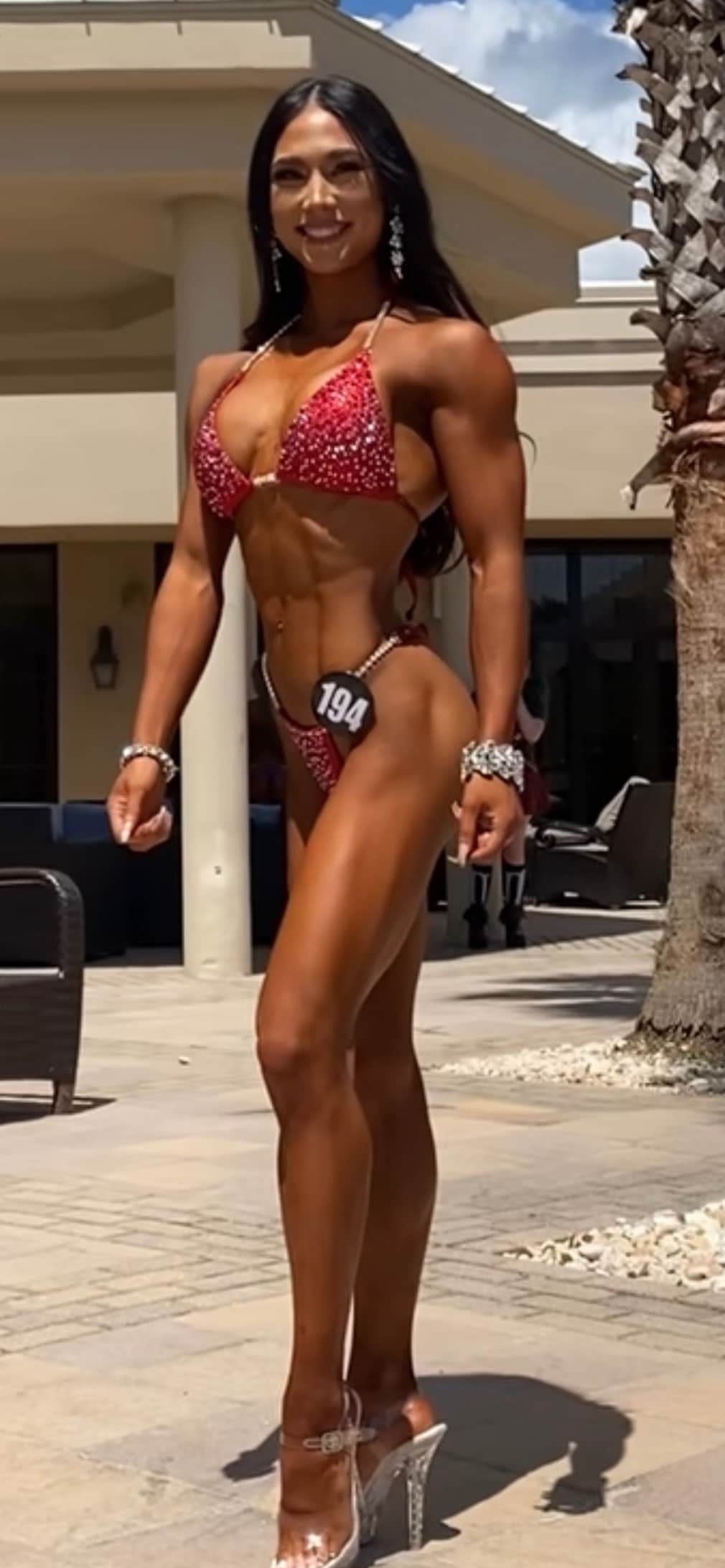 SPORTS


NUTRITION

Shop our brands of high-quality supplements and sports nutrition. We have a wide variety of products including our very own GOAT High Performance Pre-Workout powder.