Gym Rental Programs
Train Your Clients At Flex Fitness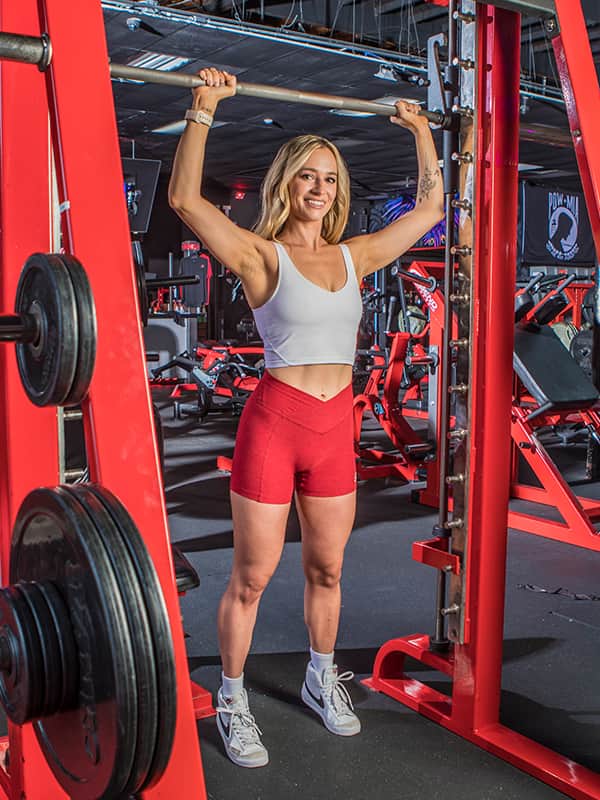 MAKE
FLEX FITNESS

YOUR PERSONAL TRAINING GYM

Are you an Independent Physical Trainer and need an elite gym built for professional bodybuilders and athletes? Start your professional training business with us.  our facility is the ideal place to bring your clients. We welcome and encourage independent trainers to take full advantage of our gym. We provide you with the privacy, comfort, and space to train your clients one on one. You can bring your clients to train anytime during our open hours with no hassle.
HOW IT
WORKS
Coaches and Personal trainers pay a flat rate to get unlimited access to the gym. Trainers set their own schedules and receive direct payment from their clients, with no percentage splits with Flex Fitness. Flex Fitness allows trainers to focus on what really matters – THE CLIENT!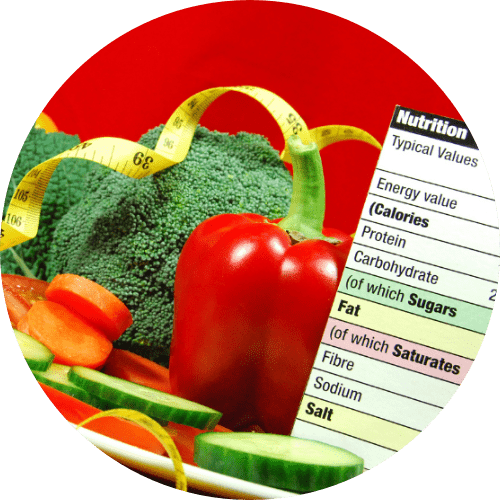 Unlimited Access
Pay a  monthly flat rate to get unlimited access to the gym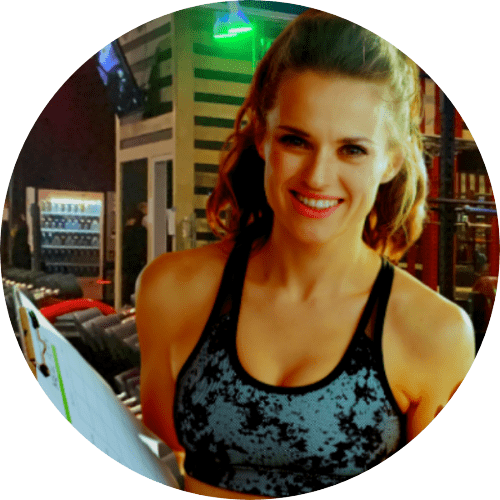 Create Your Own Schedule
Train your clients at Flex anytime during standard gym hours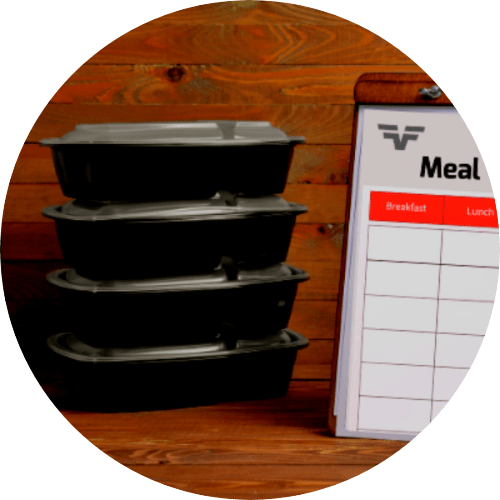 Set Your Own Prices
Trainers set their own prices without a percentage split with the gym